Hi there,
Sorry to be not around here for a long time since my first blog post 😀 (But I promise I'll be back soon with another free pattern for Easter 😉 so please stay tuned :D)
If you follow me on Instagram or Facebook, probably you already know that my first book "Sweet Crochet Friends" (written in English – US crochet terms) has been released late 2019. You can order it on Amazon and other websites.
(Amazon US, Amazon UK – Please note that the links here are affiliate links, and at no cost to you, I will earn a tiny commission from Amazon if you decide to purchase them from this link. Thank you so much for your supports!)

It was so long to get there (yes, I couldn't believe I did it 🙈)! Millions thank to my dear husband and our little Anna, for always being with me with all the love, encouraging me and giving me thousand inspiration. To Tuva Publishing team for this amazing opportunity and the enormous support to help me make this dream come true. And to all of you – my dear crochet friends – for being along with me on this amazing road! I wouldn't be able to do this job, nor to make this book without you!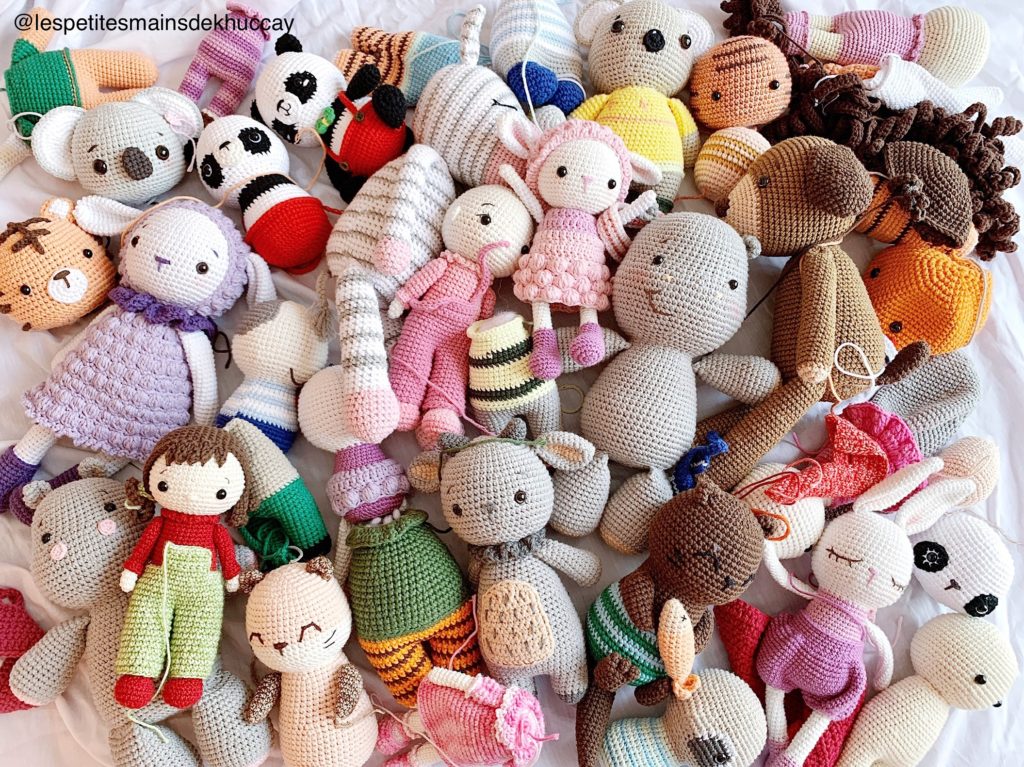 I spent a lot of time in choosing the characters, colors, shapes… for the toys in the book. The picture above is just a part of them 😀
Hope you like how they turned out!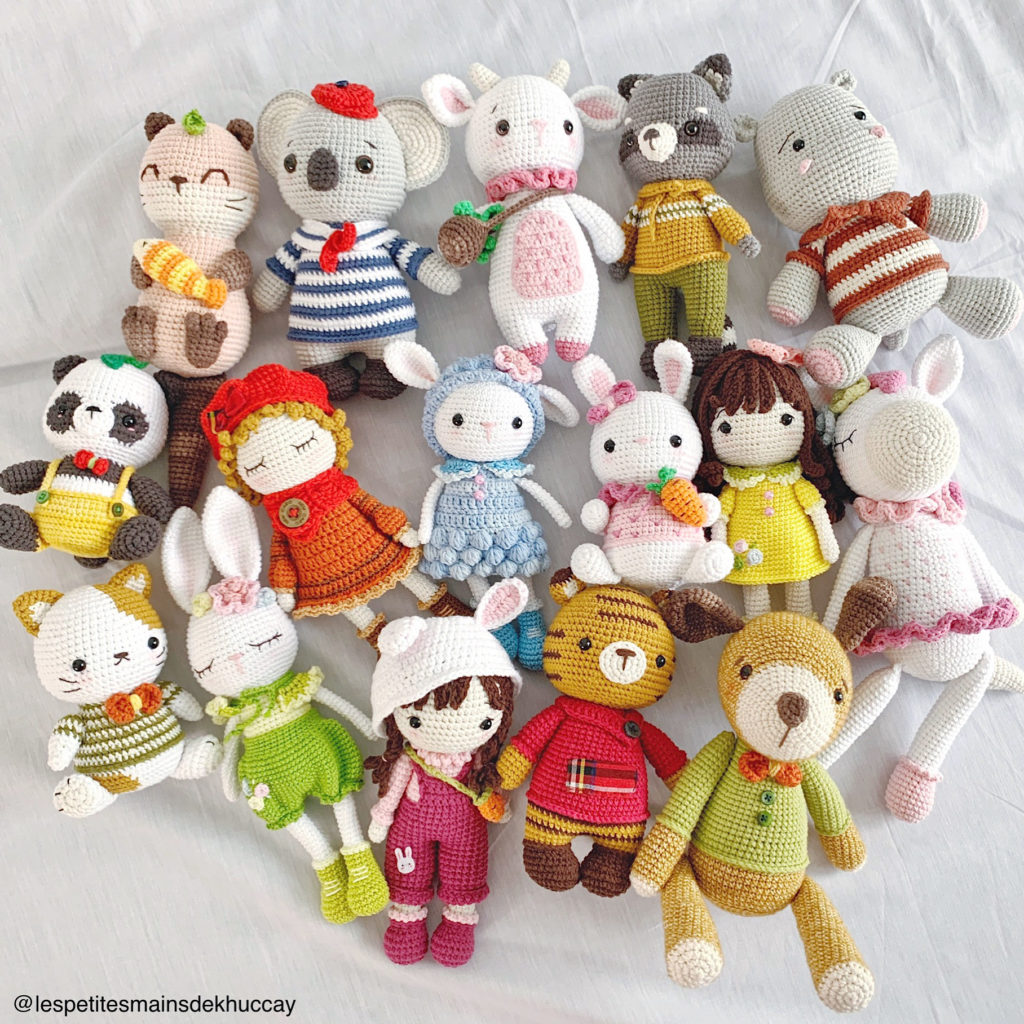 In my book, beside 16 new designs (which are not available on my shops) with a lot of step by step photos and clear instructions, you'll find also the technique I used and my amateur illustrations (yep, I like drawing :D).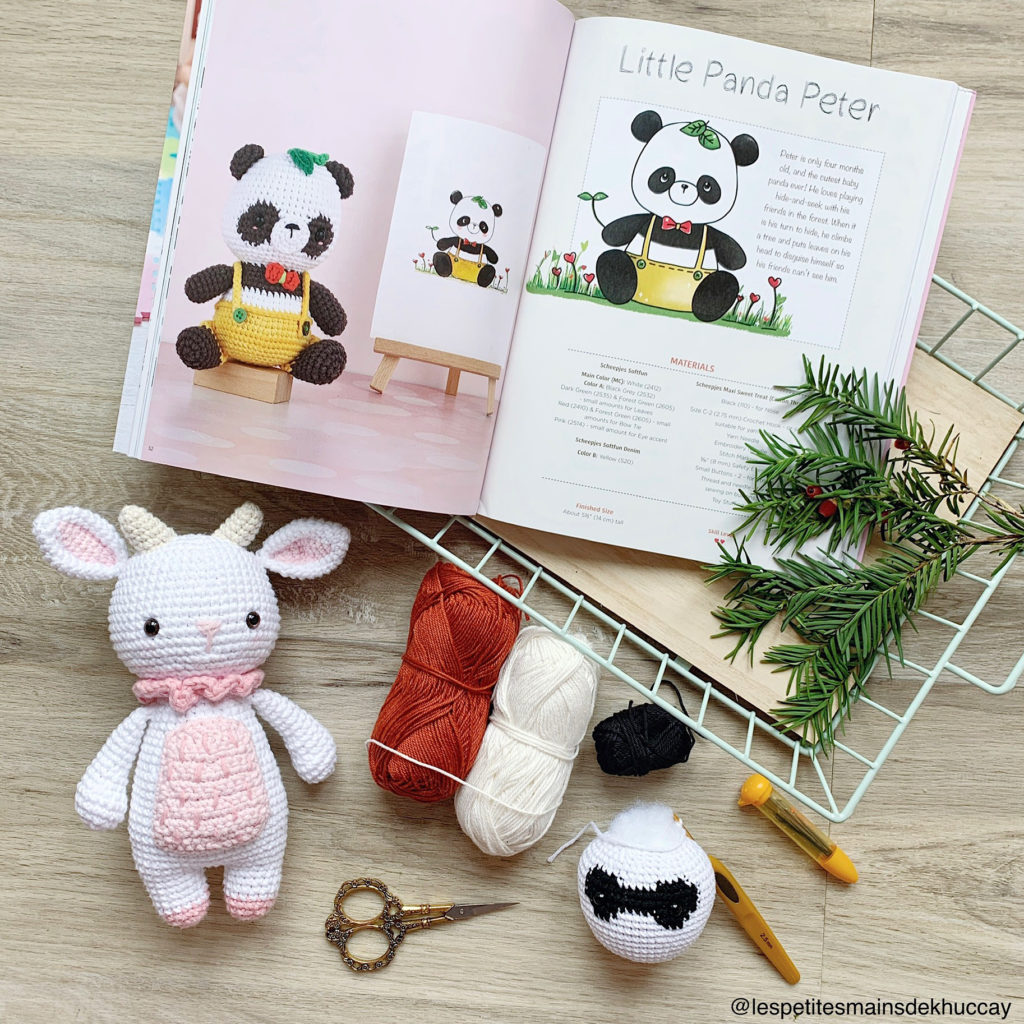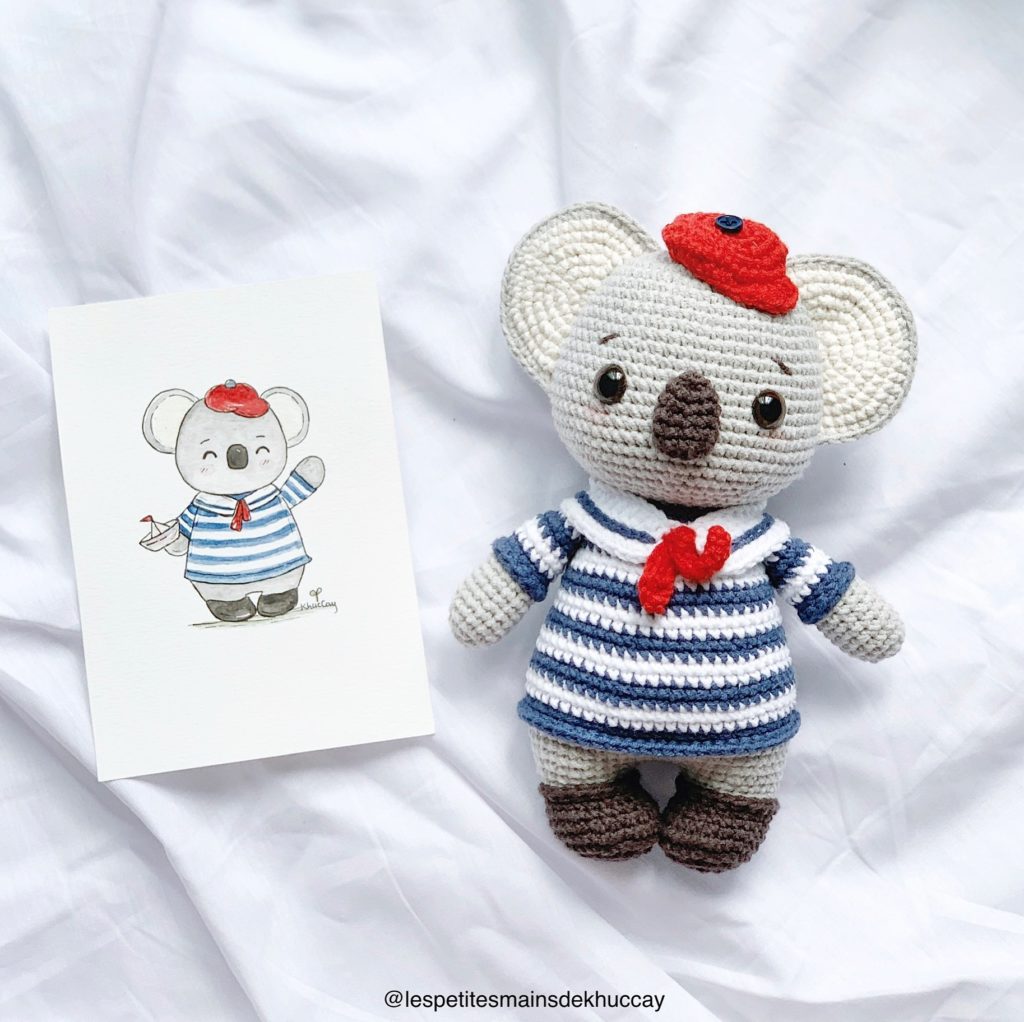 You can read other book reviews of other crocheters/designers: lepetitsaintcrochet, inarho, amiguruMei, spinayarncrochet, storylandamis, amenagerieofstitches and follow my Instagram story "Book tour" to see the makes of other crochet lovers from book.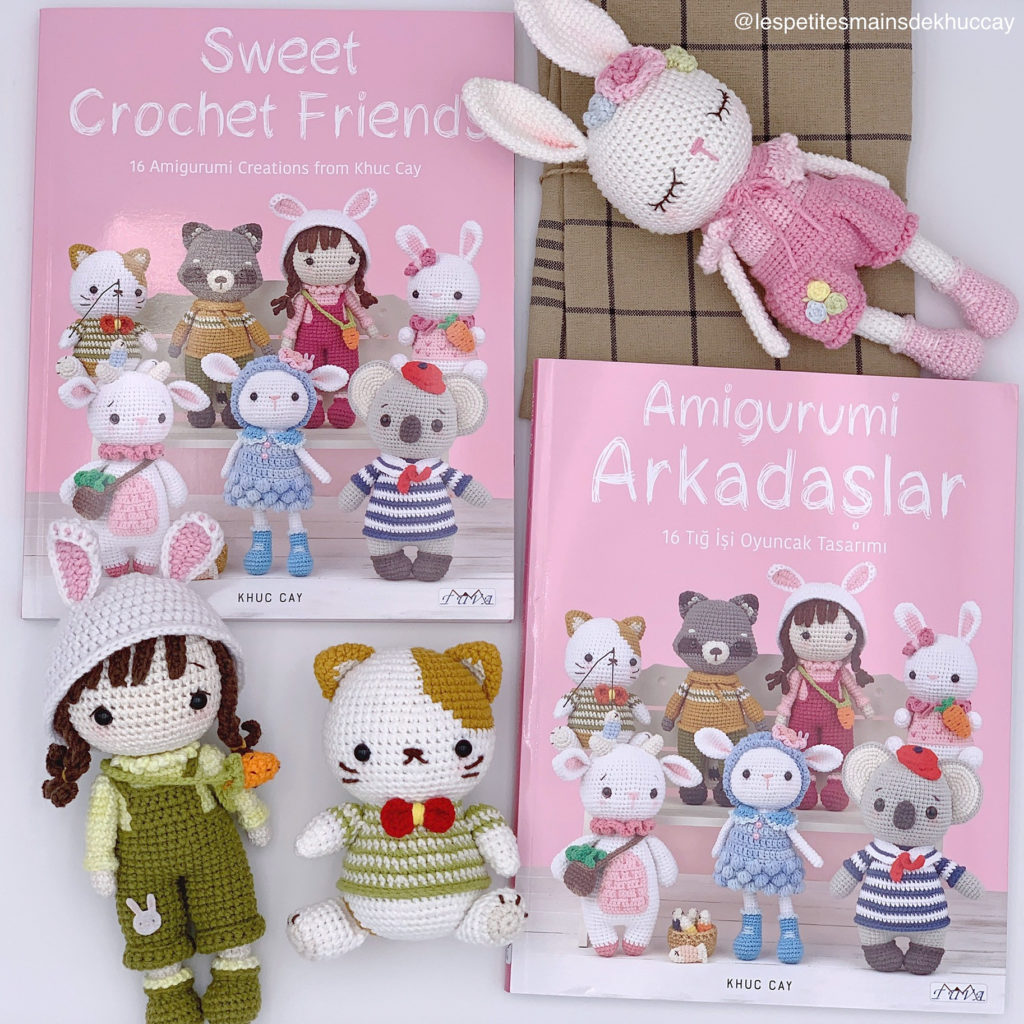 I also share the makes of crocheters on my facebook page and on Instagram story every Sunday, so do not hesitate to tag me and use the hashtag #sweetcrochetfriends to be featured.
Thank you and see you soon!